Credits Unions look for ways to better serve their members.

"PEOPLE HELPING PEOPLE"


Now you can do just that by offering huge savings on Energy Products & Services
that can save your Credit Union & Members thousands of dollars a year.


---
Finally... a program to increase lending and save credit union members money.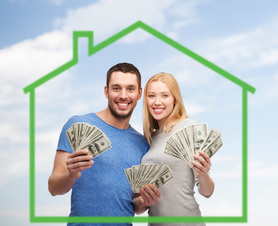 SOLAR ENERGY SYSTEMS
| | |
| --- | --- |
| | Locked into a utility company? Members still have choices for saving on their energy bill. The Federal Renewable Energy System still offers a 30% tax credit on new solar systems (no limits). Plus many utilities offer rebates on solar installations up to $1200 per watt per system. Let our solar experts evaluate your home for this money saving alternative. |

LOWER ELECTRICITY RATES

| | |
| --- | --- |
| | Home Improvements add great resale value. If your planning to update your home don't forget to include money saving features like solar panels, energy efficient windows and solar screens. The Federal Gov't., states, and cities offer rebates and tax credits for energy saving improvements. Let our energy experts evaluate the best options for your home or business to decrease your energy usage and save money for years to come |
Credit Union Financing
| | |
| --- | --- |
| | Credit Unions can now align their lending programs with Energy Utility Group Renewables' uniquely designed GET SMART partnership program offering members access to energy saving products, services, and financing at a single point of contact. A trusted partnership that brings a simple solution to helping members solve their energy needs. |

We know the Value in great Partnerships and Guarantee outstanding service
and support for Credit Unions and Members.

For More Information call 512-537-1327

Content copyright 2016. eugrenewables.com. All rights reserved