---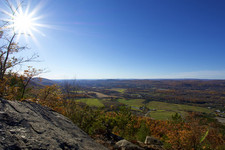 Planning Today Builds Our Tomorrows

"Conservation of natural resources and finding more
affordable solutions for providing energy is a growing
concern for everyone."

Utility providers and the federal government continue to
offer incentives to customers for solar installations and
energy efficient products..

---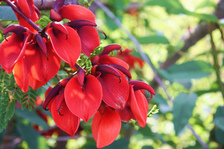 Our goal is to provide renewable sources of energy that
help save our environment for future generations.

Finding products or services that best fit your energy
needs can become time consuming and confusing.
Saving time and money is our business.
---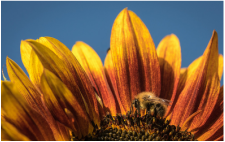 We, here at Energy Utility Group Renewables,
have come together to structure an alternative for education consumers and offering a single source
that provides trusted energy efficient products and services.



---

For more information call 512-814-8682 or 512-537-6325

Content copyright 2016.eugrenewables.com. All rights r.eserved